Monday, July 10, 2006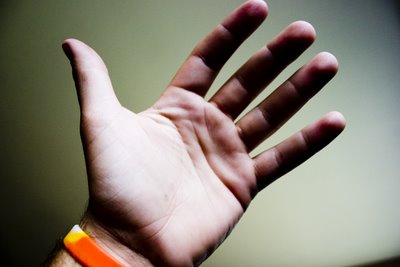 photoshop turns the ordinary into extra-ordinary.
Posted by

Josh
at 2:52 PM
No comments:

Wednesday, July 05, 2006
Thanks to my generous parents, I am the proud new owner of a Canon EOS 300d.
you know what that means? no more film.
Shutter Speed: 1/2500 sec.
Apereture: f/5.6
ISO: 400
-1 step exposure compensation.
as if you cared.
--josh
Posted by

Josh
at 5:36 PM
No comments: